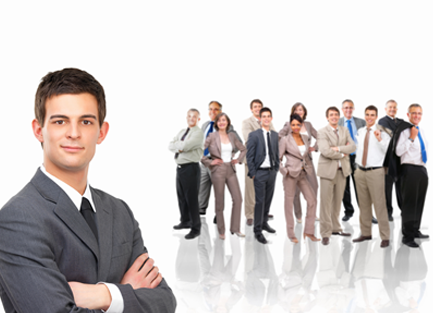 Career
At NewAgeWealth Management we value you as an individual and constantly help you to evolve further - both personally and professionally. We provide you with best environment to work we believe in a culture that thrives on freedom of thought, expression and action. If you are passionate about a project, own it and work on it, if you dislike a particular concept, discuss it - We listen, as we value your thoughts.
Our core area is system trading and system trading has witnessed an exponential growth. We are glad to say that in a survey on profession it was found that highest paid were professional traders in America and at second slot were surgeons. It is important to note that it takes years of education and professional practice before one becomes a successful surgeon but there are no timeframes to become a successful Trader.
We inspire our self with Companies like Berkshire Hathaway which has assets many times the size of reliance but works with less than 100 employees. Presently New Age Wealth Management has 25 people on its roles and soon we plan to increase our strength to 100. We operate our office from Defency Colony, New Delhi. To us, Stability counts the most. Foreseeing the huge demand of experienced technical analyst in the market & considering the amount of efforts in training given by us to the suitable candidate we prefer people who also look for stability in career & endless desire to learn new things.
We at NewAgeWealth Management have a comprehensive recruitment process so that there are no square pegs in round holes. It's a three-stage selection process, which involves a written test and technical interview at different stages. We are very proud of this process as this enables us to handpick the finest from diverse spheres. Come Experience and be part of Exposure to extensive learning and developmental initiatives.