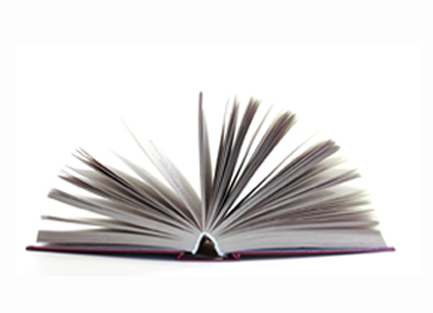 Disclaimer
You understand/agree that information and contents in this website implies your consent to the terms and conditions furnished below:
NewAgeWealth management an change/alter/modify the terms and conditions for the services without any liability.
The content of the website and interpretation of data are only for personal view. Users are advised to use the data for information only and rely on their own judgement while making investment decisions.
The content and images used in the website belongs to NewAgeWealth management and they cannot be copied/reproduced/distributed/uploaded without obtaining permission from NewAgeWealth management.
NewAgeWealth management owners affiliates are not liable for damages caused by following:-
* Delay in transmission/operation
* Failure of communication line
* Computer Virus
* Unauthorised Access to personal account
* Any performance/failure of performance
* Malfunction/technical failure of software
* Non receipt of email
The value and price of investment may go up and can also go down and you may not get the same amount that you invested. Change in rate of exchange effect the value of your investment and no claims regarding this will be entertained.
If the customer punched order in wrong segment, he/she shall bear the penalties imposed by Stock exchange.